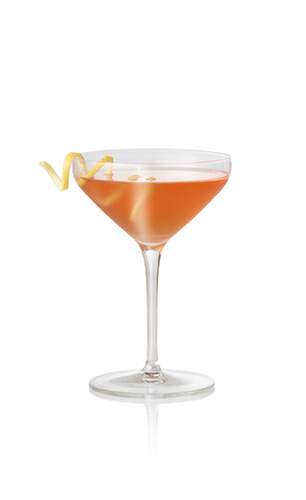 BOURBON & BUBBLES
A new twist on the Old Fashioned.
---
4 oz. La Marca Prosecco
1 oz. American whiskey
½ oz. orange liqueur
3 dashes sweet bitters
3 dashes bitters
Stir the bourbon, liqueur and bitters. Strain into a coupe glass while simultaneously pouring in your La Marca Prosecco. Garnish your bourbon & bubbles cocktail with a lemon twist.
MORE LA MARCA PROSECCO COCKTAILS