Host the Perfect Holiday Soirée
---
4 Holiday Party Tips for Celebrating Joyfully
---
It's the most wonderful time of the year! And for those of you planning to host a celebration for NYE and other upcoming holidays, we're offering four easy holiday party tips to add that extra sparkle to your soiree with La Marca Prosecco.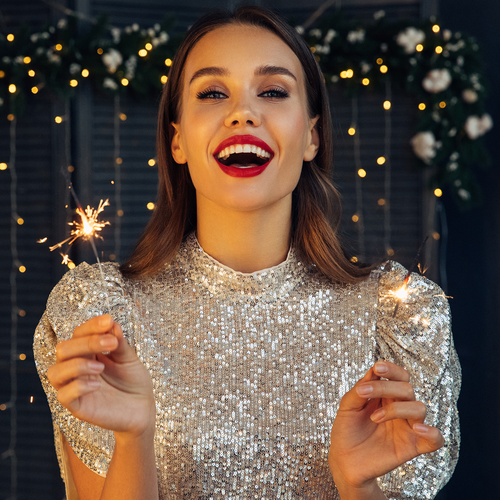 1. Craft a Joyful Soundtrack
With the right holiday playlist, you can set the tone for your entire celebration from the moment your guests step in the door. A soft medley of festive tunes keep the environment alive with positive energy. Whether you choose a classic holiday album or build your own playlist, it's easy to hit all the right notes! And you can be sure that everyone will drink in the holiday ambiance.
2. Offer Dessert & Prosecco Pairings
The holidays simply wouldn't be complete without an assortment of sweets. Pair with your favorite Prosecco and you have the perfect treat for every guest at your table. For the friend enjoying a glass of our classic La Marca Prosecco, offer a rich slice of pecan praline cheesecake. The crisp, clean notes and hint of sweetness of the wine makes this a perfect pairing to press through the density of the dessert. If you're serving La Marca Prosecco Rosé, pair with luscious dark chocolate truffles. The delicate notes of red berry in the wine compliment the rich flavor of the chocolate. And if you're serving Luminore, our most elegant Brut Prosecco, whip up a batch of homemade snickerdoodles. The delicate hints of white flowers and stone fruits in the wine blend harmoniously with the indulgent cinnamon-sugar cookies.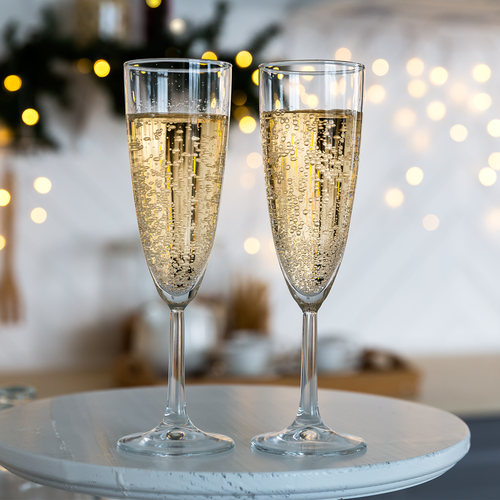 3. Offer Elegant Parting Gifts
Party favors will never go out of style, and Prosecco mini bottles are the perfect party favor for any gathering. Conclude your evening with joyful tidings by giving each guest a mini bottle with a hand-written note of holiday cheer! You can write something unique for each person, or offer a universal message such as, "May your holiday season be bubbly and bright." And most importantly, savor the moments you share with your treasured friends and family. Cheers to a joyful holiday and Making Everyday Sparkle with La Marca Prosecco.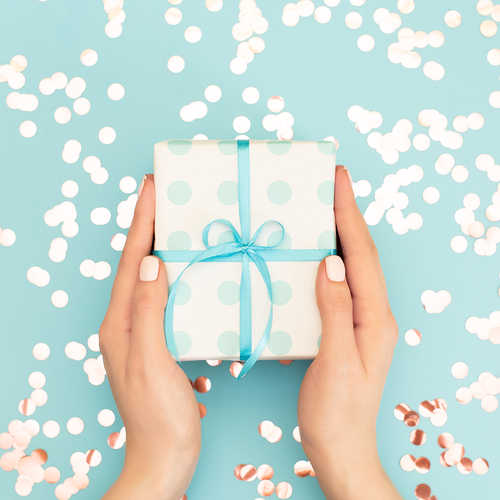 4. Be Generous with Your Gift Exchange
Double down on the quality time you're spending with friends and family and reinvent the gift exchange tradition by giving back to your community. Invite each of your guests to bring a toy that will be donated to a local toy drive. To make the experience even more memorable, instruct your guests to bring the toys unwrapped. Have plenty of wrapping paper and gift bags at the ready and have a mini wrapping party.