The Ultimate Summer Bucket List
Your Guide to the Best Summer Ever

It's undeniable: something about summer just makes us feel more alive. We're all set to soak up these longer days with a little more sunshine and a lot more adventure. Summer only comes around once a year, so make it memorable with the help of these fun bucket list ideas from La Marca.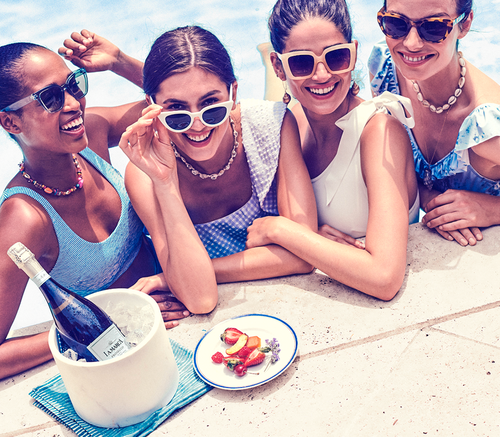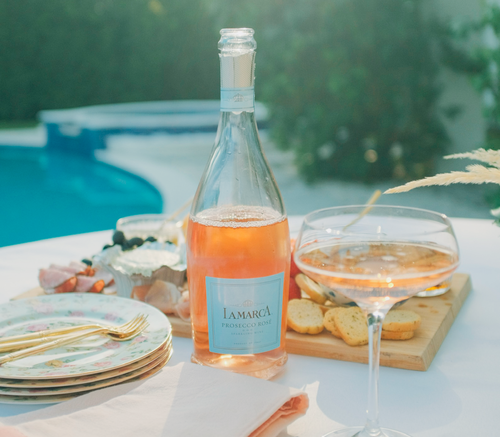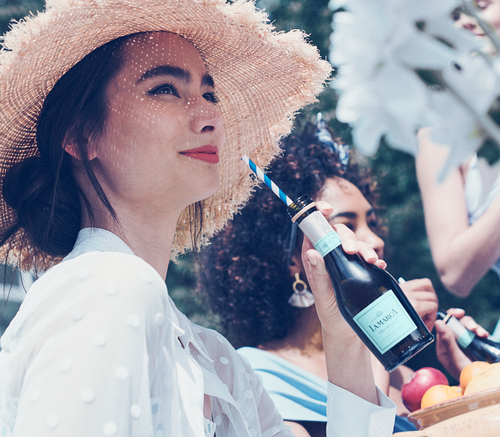 1. TRY SOMETHING NEW. Summer is the perfect time to try a skill, hobby, or experience for the first time. Explore a state you've never visited, master a recipe you've always wanted to attempt, join the aerial yoga class down the street. Whether your venture is big or small, you'll finish the summer feeling accomplished and inspired. Plus, you can always bring a friend along for some extra encouragement. Just make sure to enjoy a well-deserved cheers afterward!
2. GET OUTSIDE MORE. Don't let summer pass you by without spending some time in the great outdoors (even if that's just your local park).
Trails: If you want to hike, there are tons of apps to help you find trails near you based on length, difficulty, and type of terrain. Some of these include AllTrails, Hiking Project, and Komoot.
Picnics: If a perfect picnic is more your speed, don't forget the essentials: blanket, bug spray, sunscreen, snacks, and perfectly-sized La Marca Prosecco mini bottles. We've even launched La Marca Prosecco Rosé minis just in time for summer.
Bonfires: Summer nights are perfect for bonfires! Visit our DIY S'mores Board blog for a little help crafting a memorable fireside snack—and don't forget the bubbles.
3. HOST HAPPY HOUR. We don't need much of an excuse to celebrate in summer—the season itself is reason enough! Make sure your summer checklist includes getting the gang together for happy hour to enjoy the longer days. If you're hosting, we have the tools you need: crowd-pleasing cocktail recipes, snack and Prosecco pairing inspo, and crisp Rosé to set a sunny mood.
4. BE A TOURIST IN YOUR OWN CITY. When's the last time you popped around town? Take one day this summer to explore your area's attractions, hidden gems, and local favorites. Your city might surprise you! When planning the ultimate staycation, consider packing a picnic and enjoying it at your favorite local park or attraction, grabbing Prosecco with friends at a rooftop bar downtown, or even splurging on a spa day at a hotel in your town.

5. PLAN A GIRL'S WEEKEND GETAWAY. Someone needs to be the one to get the ball rolling on that much-talked-about girl's trip. Why not you? Call your crew, decide on your dreamy destination, and pop into planning. And don't worry—we're here to help.
6. PRIORITIZE YOURSELF. Surprised to see this on here? Don't be. Self care is essential to a well-balanced summer bucket list. Prioritizing yourself doesn't just mean bubble baths and face masks, it means being protective of your time and energy. Make sure you're leaving time in that packed social calendar to rest, reset, and revitalize yourself. We'll raise a glass to that any time.